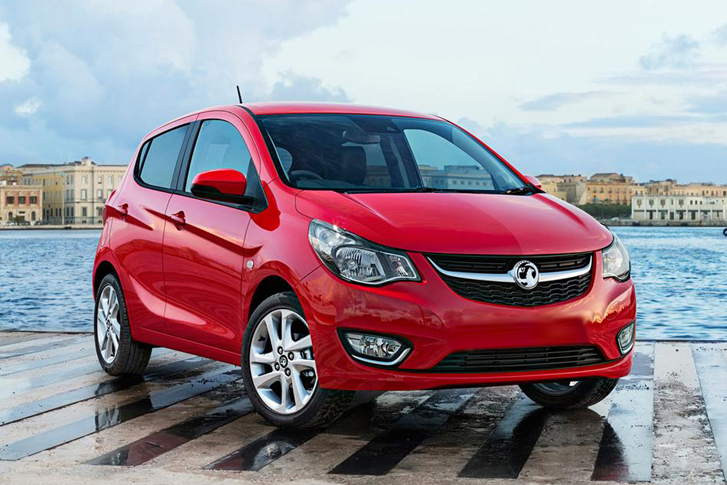 Vauxhall unveils new Astra hatch with bunch of new engines and will be started from November this year
Vauxhall has unveiled the new Astra for 2015 and it will be available from November this year. Expected starting price will start from £13,000. The year 2015 has been a bumper year for Vauxhall as it introduced a new Corsa, hot hatch Corsa VXR and Adam S followed by VIVA city car. All these models have gone on sale this year. Official images and details of the all-new Astra have been released by Vauxhall.
The new Astra offers a sleek new look and upmarket cabin for the first time and is the attention grabber. Under the skin, the things are getting better and better with every new model of Vauxhall. This time, The new model is about 200 kg lighter than the previous models because of the lightweight chassis and body.  It also offers a range of new engines.
This seventh generation Astra has a lot to offer and has much-improved features in terms of styling. It has a redesigned front end with new LED matrix headlamps and sportier profile. These LED matrix headlamps are truly Vauxhall and constantly adapt to every situation when in traffic.
There is a front-mounted camera to adjust the beam for other vehicles coming from opposite side. These lights can also control the situation if they detect a pedestrians coming.
The new Astra has an angular boot door and L-shaped LED lights sharpen the things up at the back. This time Vauxhall has kicked out the trend of "bigger is better" in family hatches and reduced the size of the vehicle by 49mm in length and 26mm in height to improve the passenger space. The latest model will have two turbocharged petrol engines including a three-cylinder 1.0 litre.