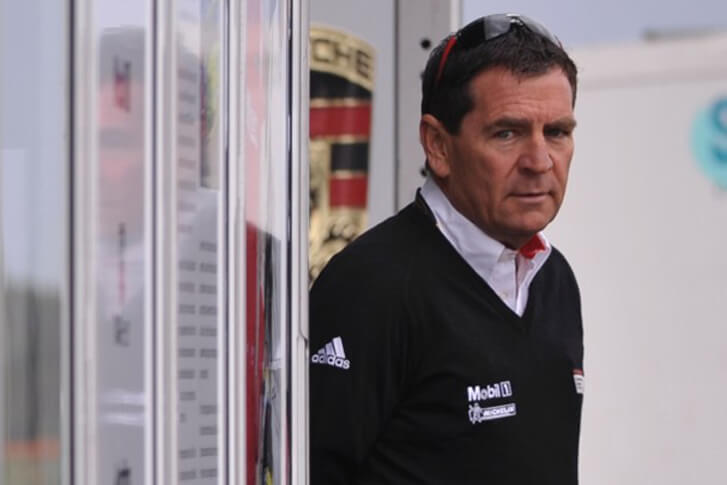 Porsche Racing Australia boss Jamey Blaikie has died in a car crash in Fiji
Porsche Australia's boss Jamey Blaikie passes away in a car crash in Fiji where he was helping in the activities for a charity.
The motor racing community is facing a very sad day to learn of the death of Jamey Blaikie. He was a long time racing administrator for Porsche Australia and also served as the director of Porsche motorsport in Australia.
He was initially a racing driver but was more famous for his role in initiating the Porsche Carrera Cup in Australia in 2003. Last year, he left Porsche Cars Australia to pursue other interests. His biggest dream was to run an Aston Martin entry in the GT Asia series.
These days, he was in Fiji where he was involved in an accident with a truck. He was using a rental car and going for charity work. His rental car collided with the truck and prematurely ended his life. At the time of the death, he was 52 years old.
Our condolences go with his family, friends, colleagues and motorsport community down under where he will surely be missed, Rest in Peace Jamey Blaikie.