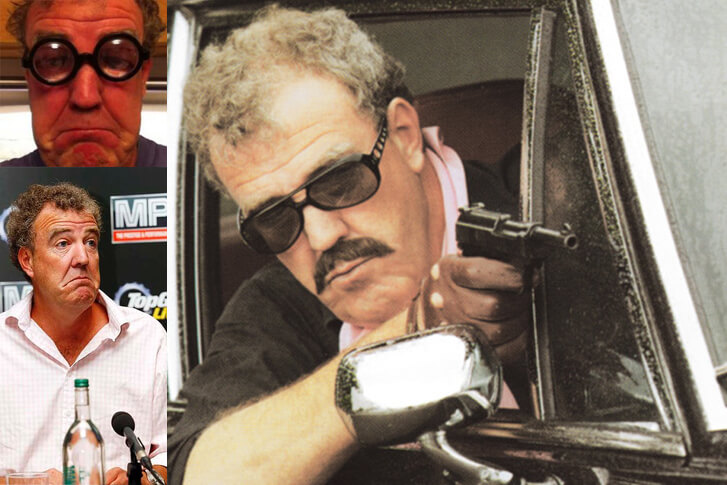 BBC releases the investigation report for the 'fracasgate' scandal
BBC has finally released the investigation report for one of the speeding Brits, Jeremy Clarkson's fighting case. BBC has confirmed following Jeremy's fracas with Top Gear producer Oisin Tymon, BBC will not be extending his contract anymore.
The Investigation report was presented by BBC Director General Tony Hall who announced the final decision with a heavy heart.
He said, "It is with great regret that I have told Jeremy Clarkson today that the BBC will not be renewing his contract," begins the statement. Halls calls Clarkson a huge talent and says that the Top Gear host has made an "extraordinary contribution" to the network."
It is unclear, whether the rest of the current season of Top Gear will ever be on air.
Tony Hall's statement makes it clear that the show will be renewed for the next year but it is still unclear if Top Gear fans will see new faces on the show or it will be continued with the co-hosts James-May and Richard Hammond.
The Director General of BBC has admitted that it will be a huge challenge to replace Jeremy. On other hand, co-hosts James May and Richard Hammond have said that they would not be on the show without Jeremy Clarkson.
Richard Hammond tweeted his thoughts recently, "Gutted at such a sad end to an era. We're all three of us idiots in our different ways, but it's been an incredible ride together."