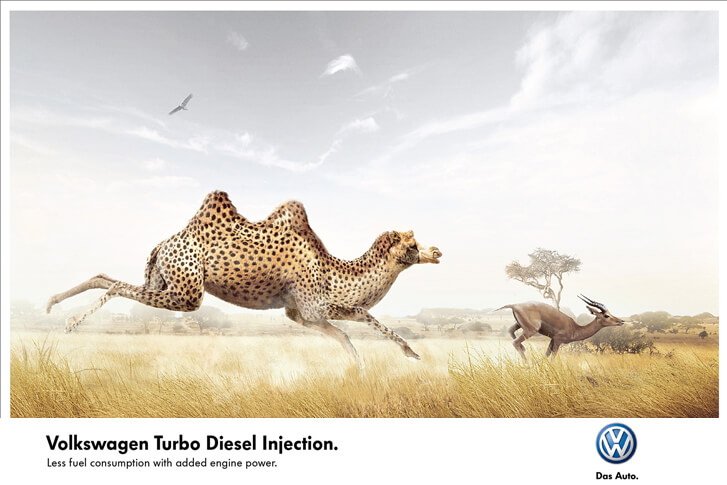 New Volkswagen engine crests 450 Lb-Ft of torque which is handled by a 10 speed DSG
Volkswagen is exclusively changing its model development strategy and introducing a slew of advanced technologies. They are introducing new technologies every year. For the 2014, their Innovation Workshop has revealed a list of technologies including a 2.0 Litre 268hp engine and a state of the art automatic 10-speed DSG (Direct Shift Gearbox) for its coming models.
Volkswagen has certainly contributed to the auto industry more than its sales share in the automotive world. From 'W' shaped engines to DSG transmissions, and TDI to stop/start technologies, they have a splendid history of inventions and innovations.
The list of new innovative technologies is long enough, but the most striking and major advances include a 2.0 Litre 268hp engine and a mighty 10-speed DSG gearbox.
Volkswagen group has a shiny bright history of developing mighty engines for automobiles such as, VW Touareg V10 TDI engine and Audi Q7 V12 TDI engine. These engines have well admired repute and put out some seriously hefty punch of power, thus making these vehicles powerful and mean machines. V10 was capable of generating 309bhp along with a 553 Lb-Ft of torque while the V12 was capable of generating 493bhp with 738 Lb-Ft of torque. This power is more than enough to pull a jumbo jet, however, it requires more cylinders and displacement to get there.
The new 2.0 Litre TDI engine is very impressive and it will likely to be used in EU version of Passat. It is a twin turbo 2.0 Litre diesel engine which has four pots to kick out 268bhp. It is the highest power rating for any four cylinder diesel engine available in the market.
Volkswagen has not yet given their words on when this engine will be introduced in the future production models such as Golf to Passat.
The following two tabs change content below.