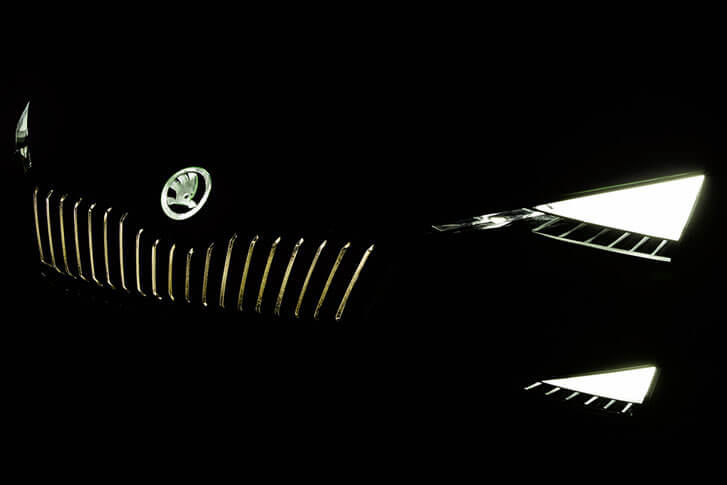 Skoda will be more stylish and posh looking in the future while maintaining the class-leading practicality
Skoda is looking into the future of their vehicles and planned to make more stylish and design-oriented models than ever before. Skoda officials said that their focus will be on traditional techniques but will focus more on luxurious designing where Skoda Fabia followed by Vision C concept is the best example of beautiful designing.
The Vision C Concept made its public appearance at Geneva Motor Show earlier this year.  Exterior design engineer at Skoda Marko Javtic said that their focus is now to produce design oriented vehicles without sacrificing the class leading practicality of their Skodas. About the Vision C Concept, he said, "The design of this car was done many years ago, but it does produce some key elements for cars that are in the pipeline and on their way to production."
The brand is currently focused on offering the class-leading interior specs and value for customer's money. The exterior designer Javtic said that the new strategy will help us to have another string into Skoda's bow. "Fresh, clean, but more sculpted. We won't lose our traditional values. The only thing that will happen is that we will make the cars more attractive for customers."
He further said that there are several factors which will help his team to achieve their goals against the new strategy. The most advanced techniques will be used but Skoda will not compromise on built quality. Sketch designing is a reliable mean and Skoda will continue using this technique. Exterior designer said that he won't believe in technology automation and making design only with the help of computers because computers can mislead the ideas. He added that he believes in traditional methods and physical models to develop new designs.
The following two tabs change content below.