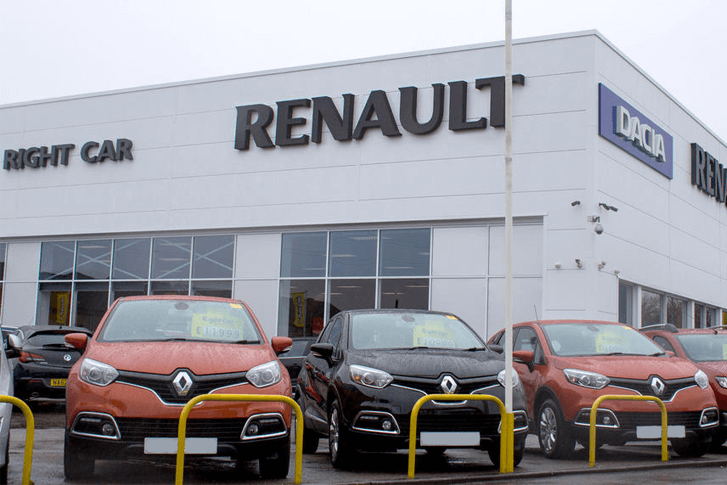 Renault unphased by Ford
Renault takes the 2nd Spot
The French automaker Renault has beaten Ford in the first term of this year by undergoing a growth of 14.2% which is higher than the same period in 2015. Renault has beaten Ford with a difference of 33,736 vehicles between the two companies.
Ford Fights Back
The difference came even with a growth of 4.8% for the Blue Oval, but its 572,502 cars were not enough to beat Renault's 561,238 units. However, analysts expect Ford to beat Renault by the end of 2016 thanks to the launch of the Edge model as well as its smaller brother, EcoSport.
Megane IV Launched
The new Fiesta will be launched in late 2017 hence the model is not a threat to Renault's Clio, which has undergone a facelift. The new Megane IV has just been launched and is expected to bring significant volumes.
These figures by Renault don't include the results from Dacia brand also owned by the French corporation. The figures are separately registered in ACEA, European Automobile Manufacturers' Association which publishes sales results for every month in Europe.
VW Still at the Top
While Renault and Ford are fighting for the second place; VW holds the first position with almost 850,000 cars sold in Europe. What is noteworthy that VW still managed to outsell its competitors even though the German company has not fixed all the dieselgate affected vehicles.
VW is safe and sound in Europe as European customers are not much focused on emissions scandals and the case is still unresolved.
The following two tabs change content below.