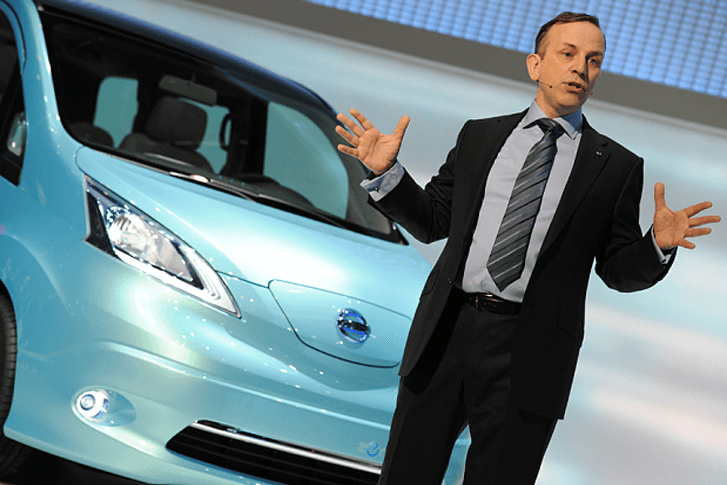 Nissan warns the future investments on the UK plants will be made in line with Brexit talks with European Union
Nissan higher management and the CEO warns that all kind of future investments on the Nissan plants in the United Kingdom will be made after the Brexit talks and the decisions for the new investments and the new Nissan engines plant modifications will be made after the end results of the talks between the United Kingdom – who decided to leave the European Union last month. Nissan clearly stated that it will be totally depending on the new trade conditions and rules which both the unions will agree upon that Nissan will go for new extensions to the business while remain in the UK or will decide something else.
The Brexit negotiations will now play a vital role in the economy of the UK and Nissan is just not the first who is thinking in that way but Toyota and Honda have also similar thoughts regarding Brexit. The state of uncertainty is at its peak in the UK since the referendum for remain or exit the UK. The Nissan boss was very hopeful that if UK will be the strong and successful trade partner of the European Union and would work as it was doing while being in the EU.
Nissan Manufacturing facility is a big Dent
The Sunderland manufacturing facility of Nissan is the largest Nissan plant and employees 6,700 workers which is such a huge number. However, the sales faced a hefty halt after the referendum and uncertainty has increased among the businesses. The Nissan boss stated that the majority of the new businesses are looking for the outcomes of the Brexit talks and they will likely to wait until the end results.
Talking to the BBC news, he stated that the Sunderland plant is not a UK manufacturing facility but it is actually a European Plant to fulfill the market demand of the Europe in the technology. It is just based in the Sunderland, that doesn't mean it is a UK plant.
Nissan UK Plant outcomes
It is very imperative for both parties in the UK and the EU to remain trade partner and it is equally important for Nissan as well. So it is waiting period going on the UK to see the new position of the UK in the European Union.
Nissan is also the key sponsor for the Rio Olympics 2016 in Brazil and the Nissan Boss was talking to the media from that platform. Nissan has strongly argued that the Britain will remain a trade partner of the European Union. Sunderland was one of the leading cities who voted in favour of leaving the European Union. The referendum outcome in Sunderland was six out of ten people in favour of leaving the Union.
The following two tabs change content below.