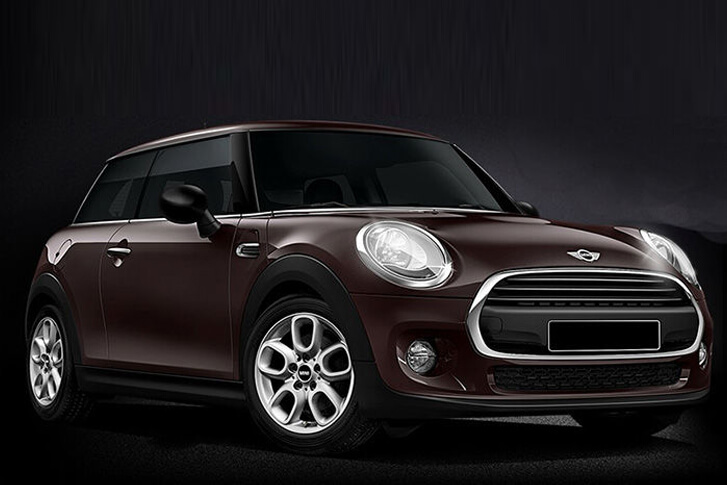 BMW's 3-cylinder diesel engines are powerful and fuel efficient with TwinPower turbocharging technology and common-rail fuel injection system
BMW 3-cylinder diesel engine used in the MINI One D is very efficient engine and has a record breaking fuel economy in the MINI engine line-up. It is a widely refreshed and highly tuned engine taken from the Cooper D where it was very expensive and powerful, but thanks to the tweaks and some up-gradations, in MINI One D this engine is very efficient and brilliantly cheap on fuel pumps.
The all-new 1.5 Litre 3-cylinder BMW diesel engine has a common rail diesel injection system and TwinPower turbochargers to give an oomph to the new MINI One D from this variable geometry turbine.  There is not any big difference in both Cooper D and One D engines but the electronic management system in Cooper D engine, remaining hardware is exactly the same.
New electronic control system decreases the power from 114bhp to 94bhp and the torque from 199 to 162 Lb-Ft. but the fuel economy has improved from an average of 80.7mpg to 83.1mpg which is the best fuel economy in its class. MINI has claimed the fuel economy cycle as, in city areas 72.3 mpg which looks realistic but when it goes to motorway, the fuel economy shows an impressive boost with 80+ mpg. It is available in three driving modes from a Sport, Mid and Green, all trims are equally impressive at fuel economy.
If you like an engine which is eco-friendly and you spend a lot of your time in city drive, then MINI One D is the best choice for you. It is almost £1560 cheaper than the Cooper D but slightly expensive than the 1.2 Litre petrol MINI One though.
The following two tabs change content below.