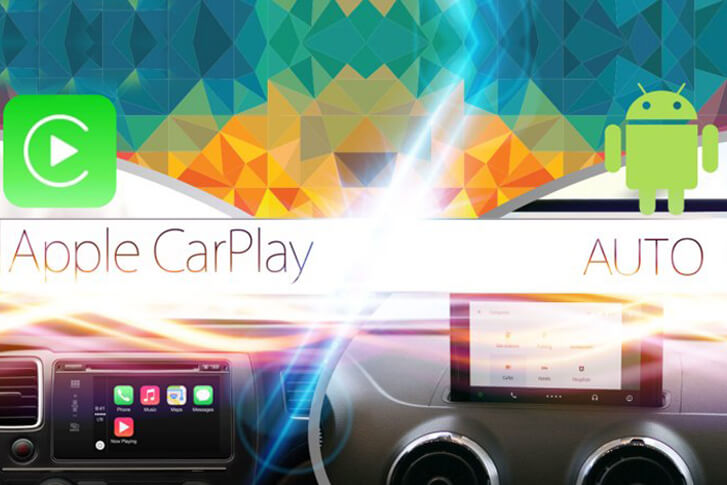 Your Smartphone doesn't need to be plugged in anymore for you to enjoy music while on the go
Google Inc. is working on a new version of Android, specifically built for cars which will enable you to enjoy all the goodies without plugging in your smartphone. It would be the next big step up in building a car focused Android version. The current version of Google software for cars is known as Android Auto Software which requires a smartphone to be plugged into access maps, other apps or stream music.
The exact time of launch is not known yet but it is assumed that it will take Google a year or so to launch Android M and after its launch it will solidify Google's position in the market and become the standard system for car's entertainment and navigation. Apple infotainment system 'CarPlay' is the biggest rival to Google M.
Rumours are that this new Android version will enable Google to collect all the valuable and private data. This could be pretty annoying as it was revealed that all the Street View Cars during 2008 and 2010 collected passwords, e-mails, financial and medical records along with other private information of the inhabitants of that locality.
Apart from that, the direct integration will make it possible for drivers to keep on using Google's services without having to plug in the smartphone. But the hardest part would be to convince automakers all around the world to have Android M integrated into their cars.
Let's see how this new Google venture will do any good for the auto industry.
The following two tabs change content below.