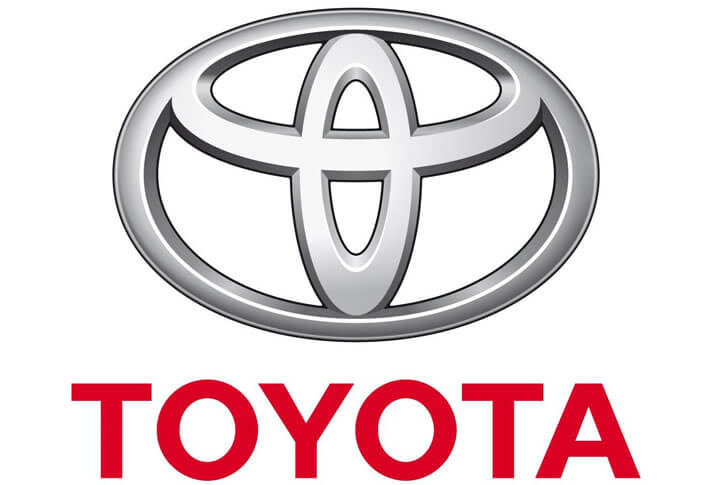 Toyota is the biggest carmaker in the world beating Germans
Toyota is the biggest automaker in the world for the year 2014 as it sold 10.23 million vehicles last year. It leapfrogged Volkswagen and General Motors to remain the world's biggest carmaker; however it can lose the title to its German rival.
These record worldwide annual sales figure beat Volkswagen, which had sales of 10.14 million vehicles and US-based GM which sold 9.92 million cars last year. However, Toyota pointed out that the year 2015 will see demand fall off in its home market which means the end of the year figure will come down to 10.15 million vehicles.
That will likely mean Toyota will trail behind Volkswagen this year, as the German carmaker rides momentum in emerging economies that could see it take the lead in global auto sales for the first time.
Toyota broke GM's decades-long reign as the world's top carmaker in 2008, but lost the crown three years later as Japan's earthquake-tsunami disaster hammered production and disrupted the supply chains of the country's carmakers.
However, in 2012 it once again overtook its Detroit rival, which sells the Chevrolet and luxury Cadillac brands. Toyota's upbeat announcement on Wednesday comes despite the firm struggling to recover its reputation for safety after the recall of millions of cars around the world for various problems, including an exploding air bag crisis at supplier Takata.
The company received more than 1,500 orders for its Mirai saloon since its launch in mid-December. It had planned to sell 400 in Japan over 12 months. The company also announced plans to develop components for hybrid vehicles with two Chinese carmakers in an unprecedented technology-sharing deal aimed at increasing green car sales in the world's biggest vehicle market.
The following two tabs change content below.